Recruit other teams from your region and secure yourself
50,00 € discount per recruited team
Approach clubs and teams in your region and inspire them to take part in one of our tournaments. As soon as the recruited team registers with us, you as the recruiting team will receive a € 50.00 discount.
The only prerequisite is that the recruited team has not participated in any BALLFREUNDE tournaments in the past years and states who recruited them when registering.
Here is an overview of the steps again:
1. approach teams & inspire them to participate
2. recruited team logs in
3. Advertising team receives 50,00 € discount from us
Hint: You will receive € 50.00 for each newly recruited team from another club. The promotion is not capped at a certain number of teams.
How does the action work?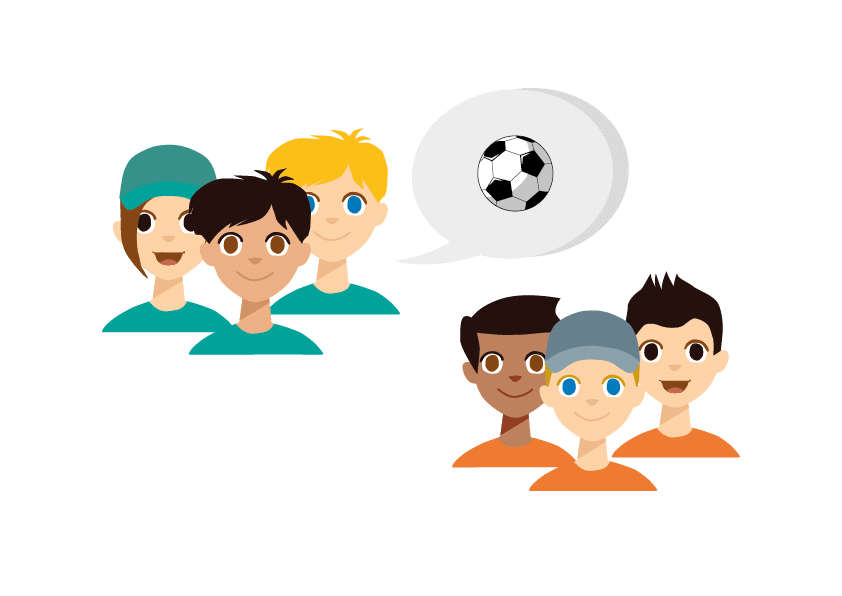 Step 1:
Coach:in of team (green) inspires other coaches:in (orange) to take part in the tournament.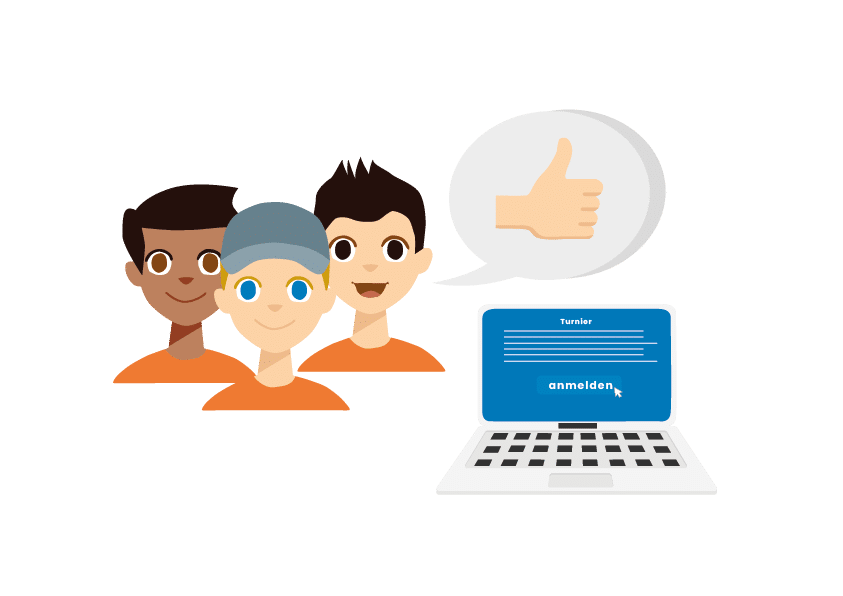 Step 2:
The recruited team registers for a tournament & states who recruited them.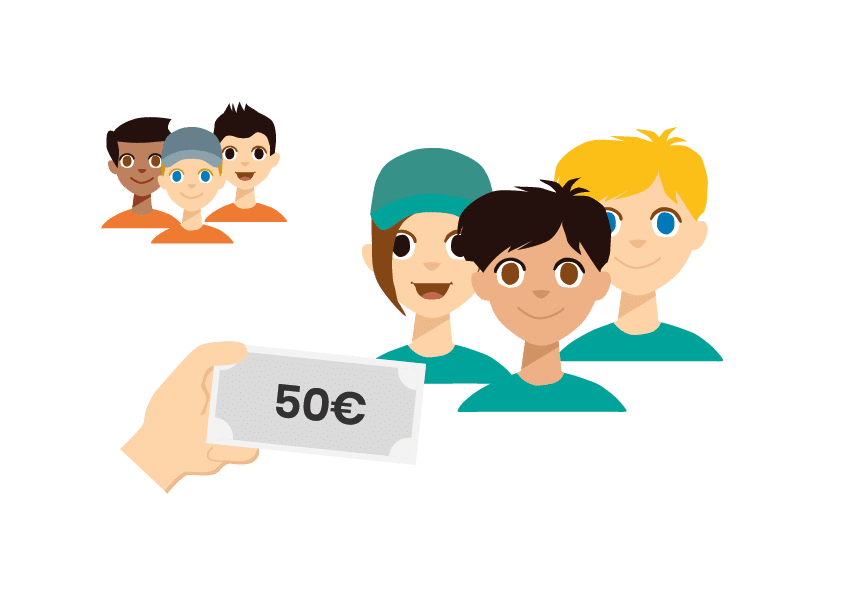 Step 3:
The team that has recruited another team will receive a credit of € 50.00 per recruited team.
How does the action work?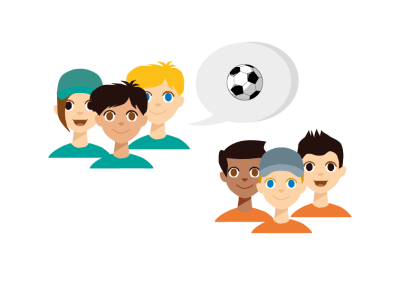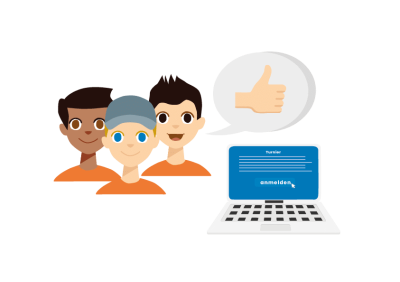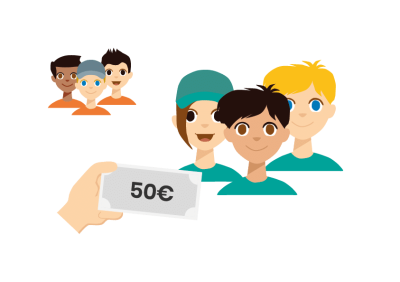 Request more information now & reserve a non-binding starting spot
We will reserve a starting place for you for 3 weeks without obligation, so that you can discuss everything with the players and parents in peace. You can request information about the respective tournament via various channels. Give us a call, send us an email or simply write to us via WhatsApp. Alternatively, we can present the tournament to you and your fellow coaches in a video presentation.
Enquire now & get more info on the tournaments!