Covered for the worst case scenario
The Corona situation is easing and we are looking forward to a great 2022 tournament season with over 2,000 teams in more than 20 tournaments. At the moment, it looks like all our tournaments will take place and we will finally be able to play football again without any major restrictions.
Should there be any restrictions caused by the Corona virus, we offer you full flexibility so that you can book your participation with us with a clear conscience and without risk.
So for the time being, you can plan as normal, make your booking for a tournament and, if the worst comes to the worst, react accordingly and even cancel your booking at short notice.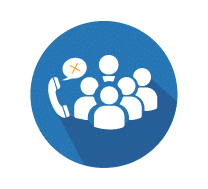 All participants have the right to cancel their participation if travel restrictions and/or certain regulations (e.g. 2G) exist for the respective tournament location and make a "normal" implementation or participation impossible. Except in the case that the measures announced by us have not been explicitly objected to within one week.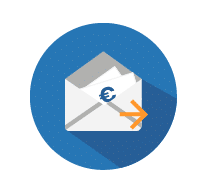 In case of cancellation or non-participation for the reasons mentioned above, all participating teams (if already paid) will have their payments refunded to 100%.
Request more information now & reserve a non-binding starting spot
We will reserve a starting spot for you for 3 weeks without any obligations, so that you can discuss everything with the players and parents in peace. You can request information about the respective tournament via various channels. Give us a call, send us an email or simply write to us via WhatsApp. Alternatively, we can present the tournament to you and your fellow coaches in a video presentation.
Enquire now & get more info on the tournaments!